In addition to regular education sessions, in-depth and hands-on training opportunities are available at FENCETECH 2024.
FENCETECH 2024 SCHOOLS AND WORKSHOPS
NEW for 2024 - Schools and workshops start on Monday, January 22nd to allow attendees to attend additional education sessions on Tuesday afternoon and Wednesday morning.

To attend any of these sessions, add them on to your FENCETECH registration.

All sessions, titles, descriptions, and speakers are subject to change.
Gate Automation Designer School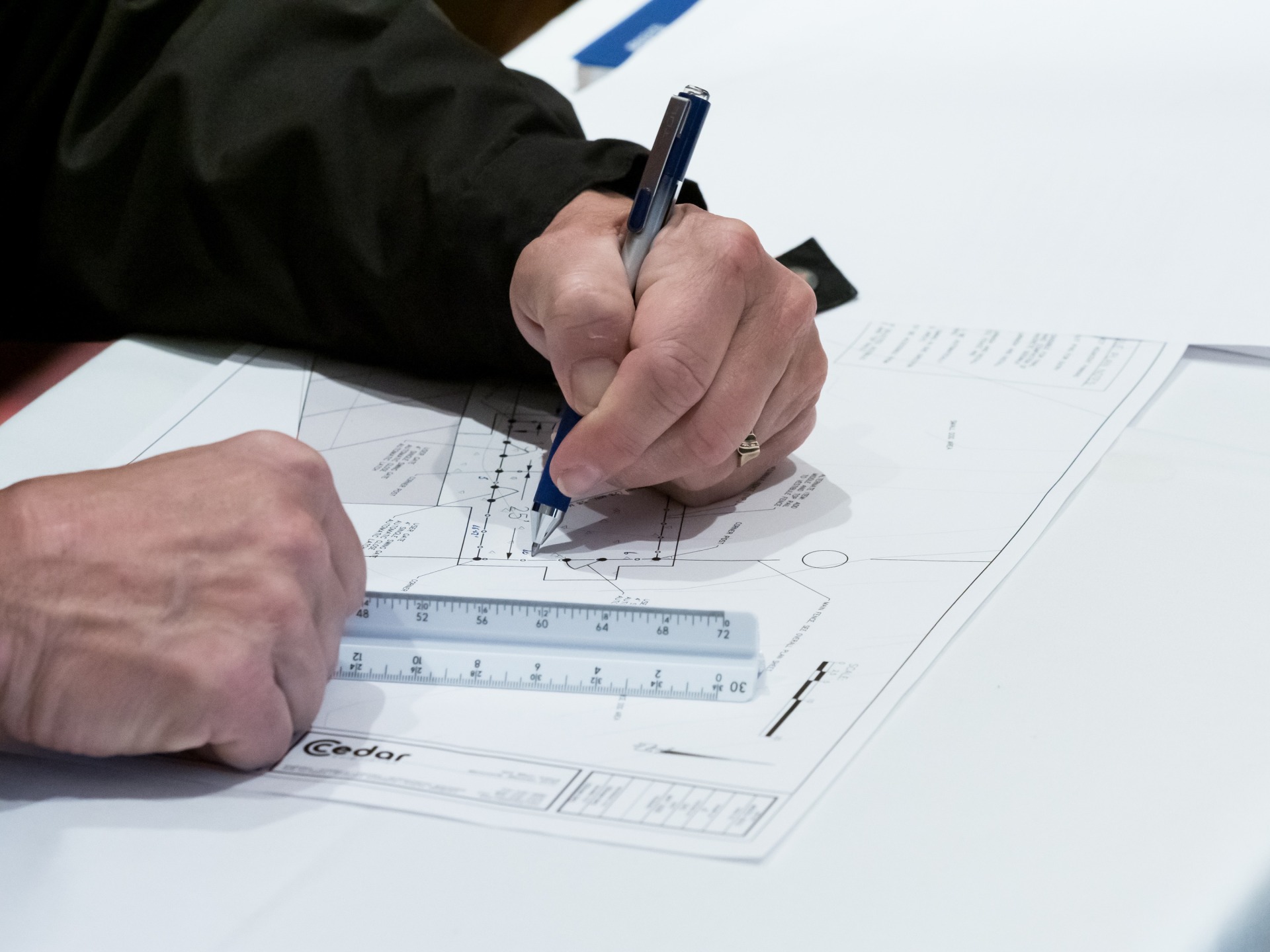 Monday, January 22nd - 8:00 AM - 5:00 PM
Tuesday, January 23rd - 8:00 AM - 12:00 PM


Due to the complexity of gate automation systems, this school focuses on the importance of the design and layout of a project. The course outlines the UL and ASTM standards that our industry is required to adhere to. This course has been designed for sales staff, operations and project managers, and anyone dedicated to the design and configuration of an automated gate system.

This is a 1.5 day course with a separate registration required. This program is a combination of lecture, presentations and hands on gate system layout activities covering the following concepts and topics:
.- UL 325 for automated gate systems
- ASTM F2200 and an Introduction to M.U.T.C.D. - Manual on Uniform Traffic Control Devices
- Types of Gates
- Types of Gate Operators
- Introduction to Electrical Wiring
- Access Control Devices
- Vehicular Detection Systems
- Power Failure Options
- High Security Applications
- Site considerations

After completing the school, attendees have the optional opportunity to sit for the Certified Gate Automation Designer (CGAD) certification examination administered by the AFA. You may add on the certification exam to your FENCETECH registration. For more information on the CGAD program, please click here.

GADS includes VIP Food and Beverage experience and ends early to take advantage of additional conference education.

back to top

Leadership Academy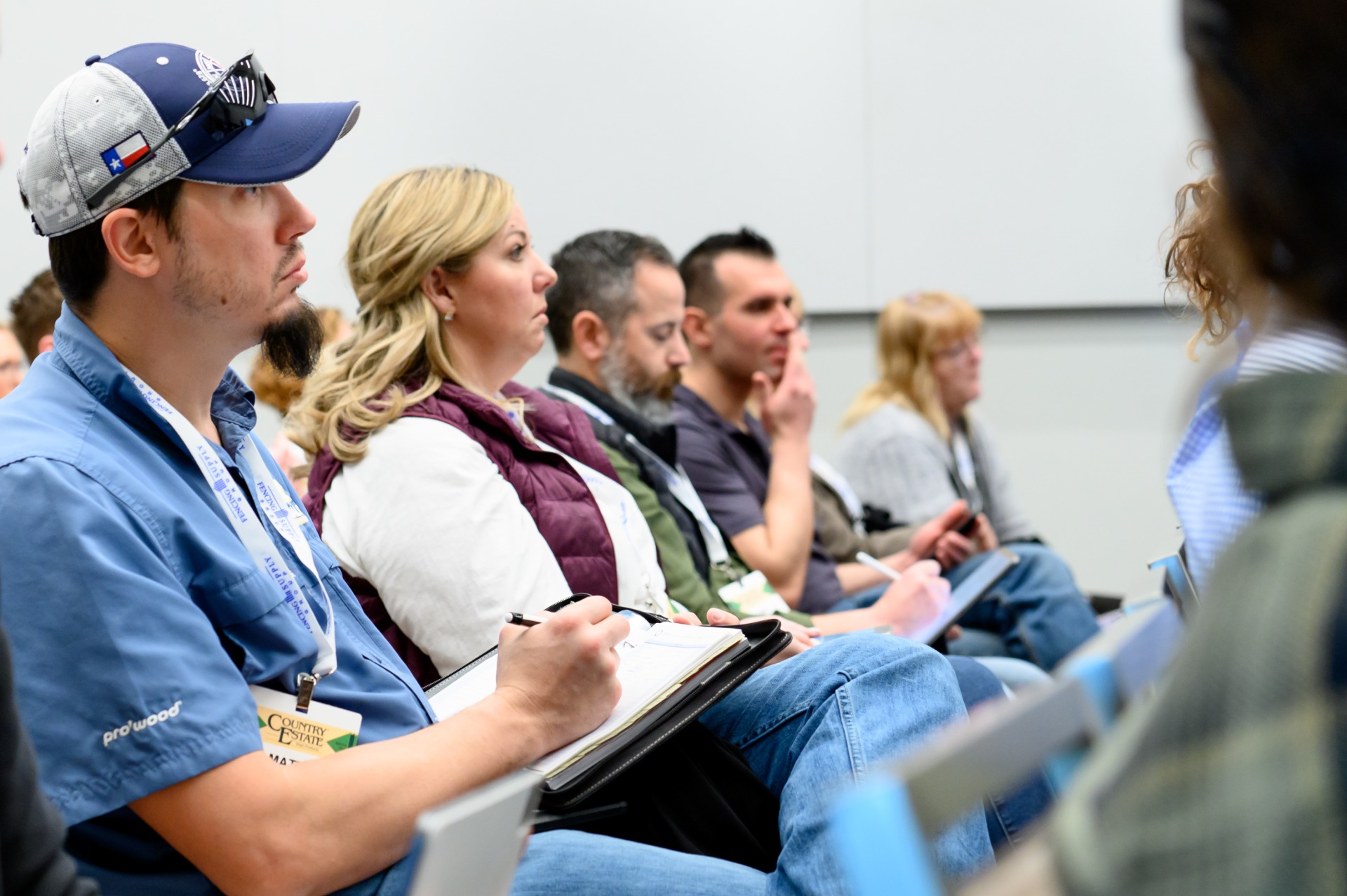 Monday, January 22nd - 8:00 AM - 5:00 PM
Tuesday, January 23rd - 8:00 AM - 12:00 PM
The American Fence Association Leadership Academy is a highly interactive two-day program that will equip you with the ability, knowledge, and mindset necessary to succeed each time you step up to lead. ​
In addition hands-on learning and application customized specifically for fence, gate, and perimeter security professionals, you'll also network with other aspiring leaders and experienced mentors who are guiding AFA and our industry into a future with limitless potential.​
The Leadership Academy includes VIP Food and Beverage Experience and ends early to take advantage of additional conference education​.
Seven Strategies for the Professional Fence Contractor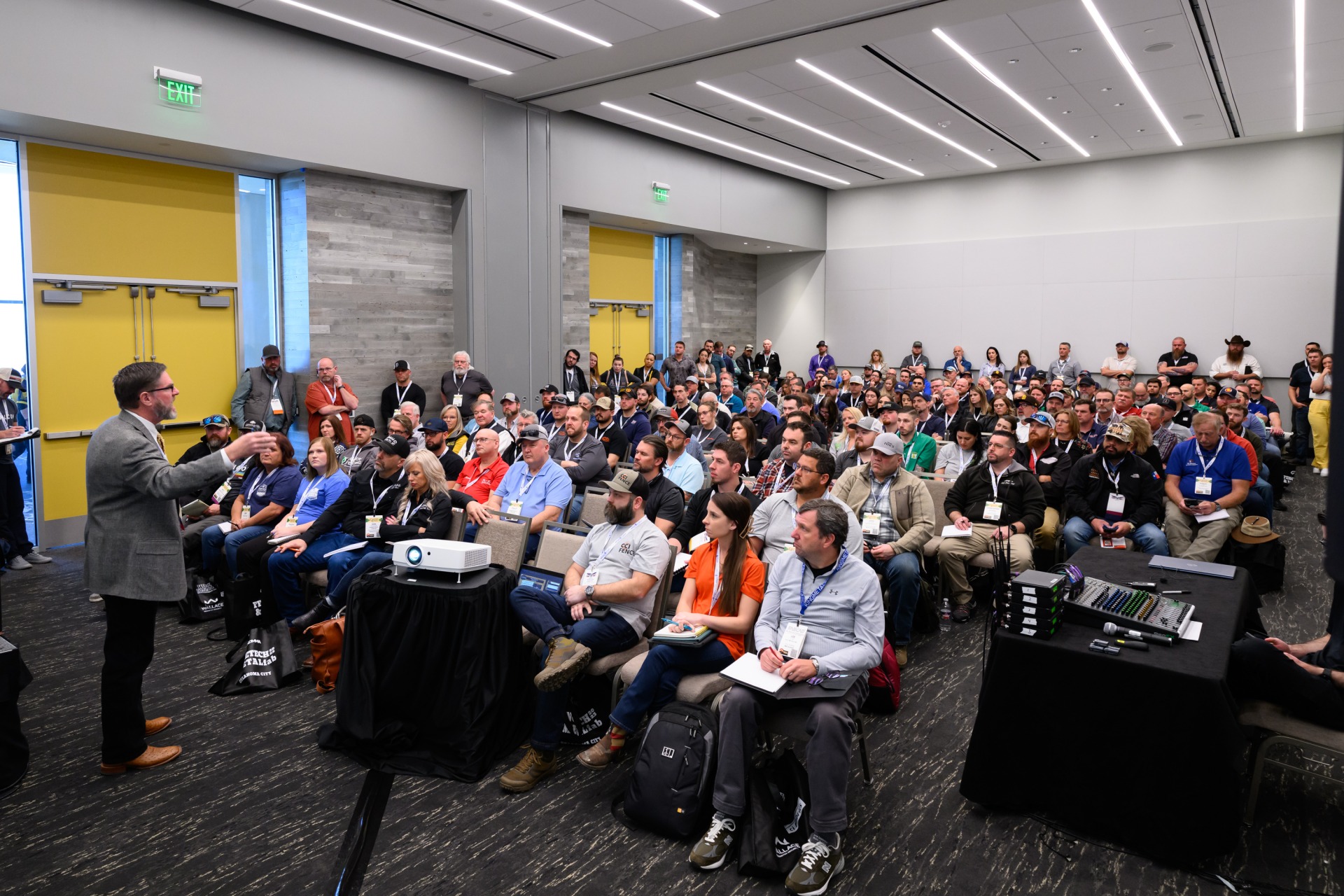 Monday, January 22nd - 1:00 PM - 5:00 PM

This book, authored by Tony Thornton, has been written to support fence industry professionals to better understand the strategies of the top 10% of the most successfully ran companies in the fence industry. Understand these strategies and position your company for growth and success. Join us for a bonus education session to learn more!

back to top
REGISTRATION NOW OPEN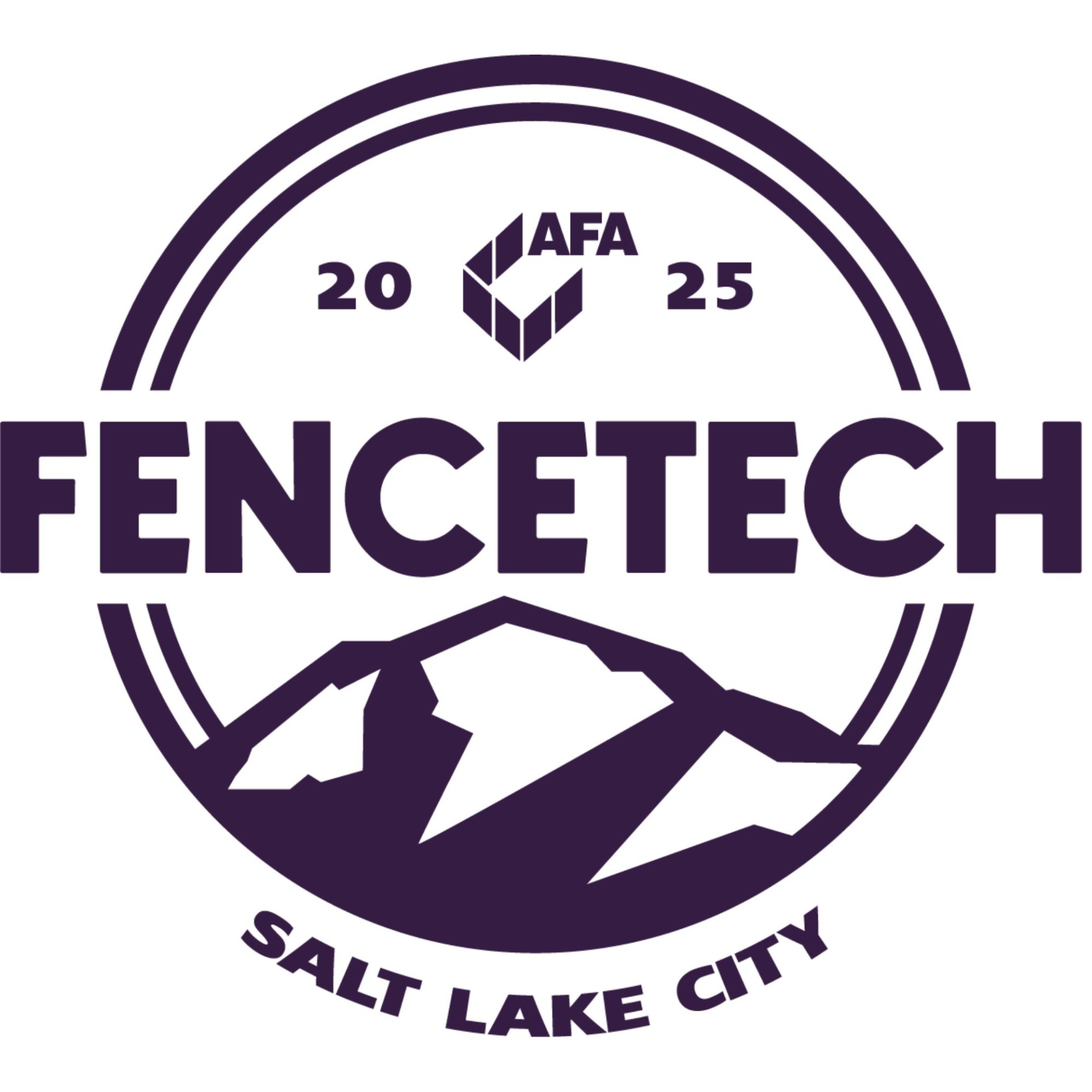 EXCLUSIVE DISCOUNTS FOR FENCETECH ATTENDEES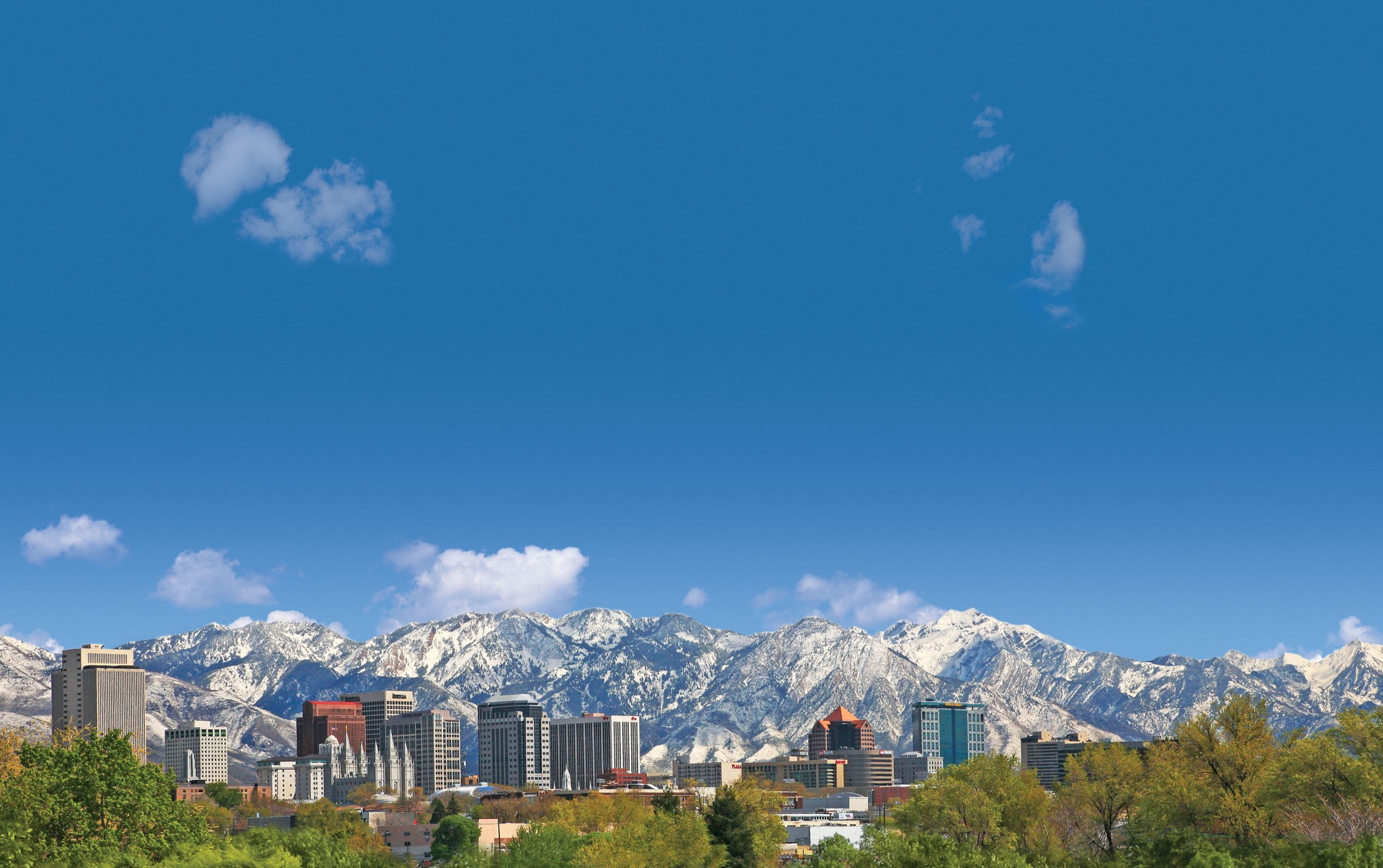 Receive FENCETECH Alerts
Be the first to know when new FENCETECH updates are shared!