In addition to regular education sessions, in-depth and hands-on training opportunities are available at FENCETECH 2023.
FENCETECH 2023 SCHOOLS AND WORKSHOPS
All sessions, titles, descriptions, and speakers are subject to change.
Gate Automation Designer School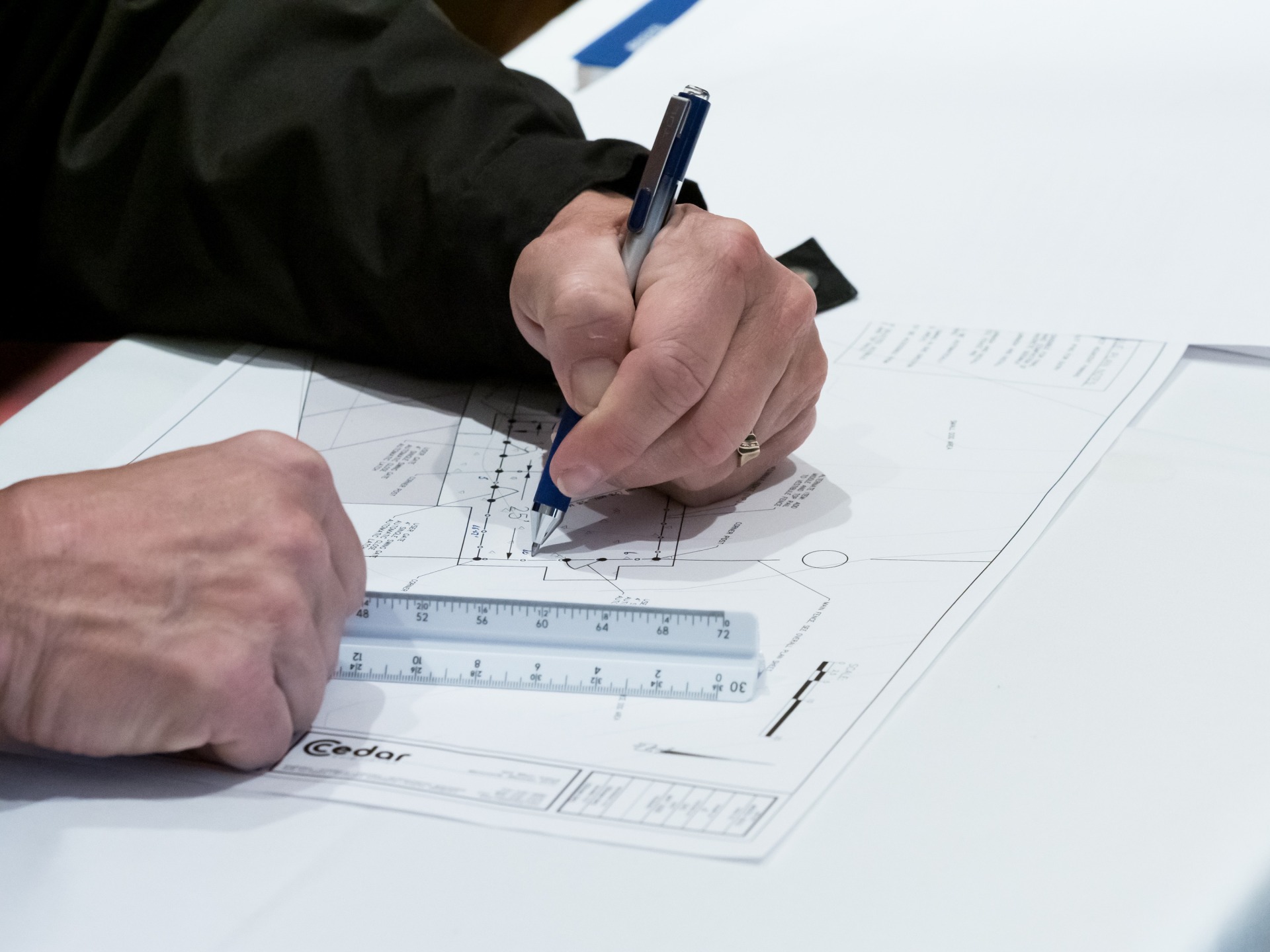 Tuesday, February 28 - 8:00 AM - 5:00 PM
Wednesday, March 1 - 8:00 AM - 11:00 AM
Instructor: TBA

Due to the complexity of gate automation systems, this school focuses on the importance of the design and layout of a project. The course outlines the UL and ASTM standards that our industry is required to adhere to. This course has been designed for sales staff, operations and project managers, and anyone dedicated to the design and configuration of an automated gate system.

This is a 1.5 day course with a separate registration required. This program is a combination of lecture, presentations and hands on gate system layout activities covering the following concepts and topics:
.- UL 325 for automated gate systems
- ASTM F2200 and an Introduction to M.U.T.C.D. - Manual on Uniform Traffic Control Devices
- Types of Gates
- Types of Gate Operators
- Introduction to Electrical Wiring
- Access Control Devices
- Vehicular Detection Systems
- Power Failure Options
- High Security Applications
- Site considerations

After completing the school, attendees have the optional opportunity to sit for the Certified Gate Automation Designer (CGAD) certification examination administered by the Accreditation & Certification Institute (ACI). You may add on the certification exam to your FENCETECH registration. For more information on the CGAD program, please click here.

back to top

Electrical Theory and Wiring Practices Workshop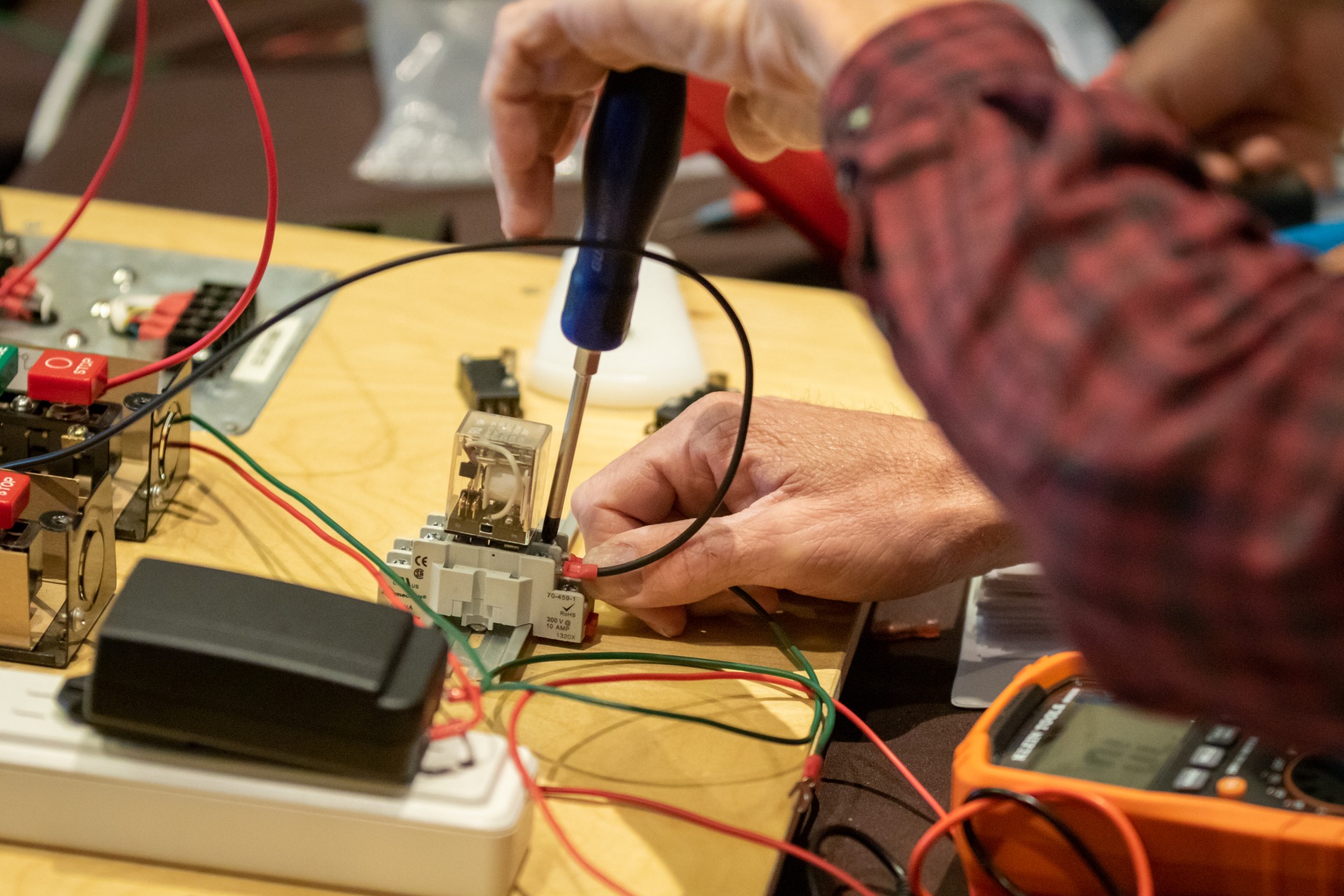 TWO SESSIONS (REPEATED)
Tuesday, February 28
1:15 PM - 2:45 PM
3:00 PM - 4:30 PM
Instructors: Gate Automation Technician School Instructors

Each session is limited to 24 attendees. This is one workshop offered twice with the same content; please only sign up for one of the sessions. This event is available as an add-on to your FENCETECH registration.

This workshop is a hands-on training class dealing with the common principles of access controls. We will be using our electrical training boards and relays to wire and replicate common components of an access control system.

back to top
REGISTRATION NOW OPEN
EXCLUSIVE DISCOUNTS FOR FENCETECH ATTENDEES
Receive FENCETECH Alerts
Be the first to know when new FENCETECH updates are shared!