Howdy y'all! Saddle up for an unforgettable experience at the American Fence Association's FENCETECH conference, January 22-26, 2024 in Nashville, TN. As the country capital's honky-tonk tunes blend seamlessly with the cutting-edge world of fencing, this ain't your ordinary industry event – it's a southern-style shindig of innovation and networking. With workshops and sessions that'll have you two-stepping your way to success, and an exhibit floor showcasing state-of-the-art products that'll make you holler "Yeehaw!"
Event Information
Event Dates: January 23-26, 2024 // Exhibit Dates: January 24-26, 2024
Music City Center
201 Rep. John Lewis Way South
Nashville, TN 37203

Headquarter Hotel:
Omni Nashvillle - 250 5th Avenue South, Nashville, TN 37203

Show Floor Hours (tentative):
Wednesday, January 24 // 12 Noon – 5:00 PM
Thursday, January 25 // 10:00 AM – 5:00 PM
Friday, January 26 // 10:00 AM - 1:00 PM

Registration
Questions? Email us at fencetech@americanfenceassociation.com and we'll be happy to help!

NEW for 2024: Elevate your conference experience in our brand-new VIP Food and Beverage Room, an exclusive addition included in all full packages. Running concurrently with education, this premium space offers the perfect environment for networking with fellow attendees while indulging in delectable refreshments to include breakfasts, lunches and all day beverage. What sets this experience apart is the unique opportunity to engage directly with our education speakers, who will be present to delve deeper into the topics covered in their seminars, ensuring an enriching and insightful exchange of knowledge.
Registration Options
Full Package
$470
$500
$550
$640
$680
$740
Exhibits Only
$0
$30
$65
$90
$115
$130
Add-On Events
Gate Automation Designer School
$400
$440
$500
$600
$660
$740
Leadership Academy
$400
$440
$500
$600
$660
$740
Seven Strategies for the Professional Fence Contractor
$0
$0
$0
$0
$0
$0
Special Events
Awards Brunch
$80
$100
$120
$100
$120
$140
Missions Day
$10
$10
$10
$10
$10
$10
Opening Pickets & Picks Party
$0
$0
$0
$0
$0
$0
Special Interest Group Sip & Seminar
$0
$0
$0
$0
$0
$0
Attendee List Scams
Please be aware that the American Fence Association does not sell member, exhibitor or attendee information to nor do we work with any third party service to sell attendee lists or to offer hotel rooms. If you receive an offer by phone or email to purchase a list of FENCETECH attendees or to get discounted rates for hotel rooms, they are fraudulent. Please report it immediately to either FENCETECH@americanfenceassociation.com or METALfab@nomma.org. If the email did not come from an address ending in @americanfenceassociation.com or @nomma.org, then it will not be a legitimate source of information.
REGISTRATION NOW OPEN
Early Bird Rates: Through November 22
Standard Rates: November 23 - January 10
Onsite Rates: Begin January 11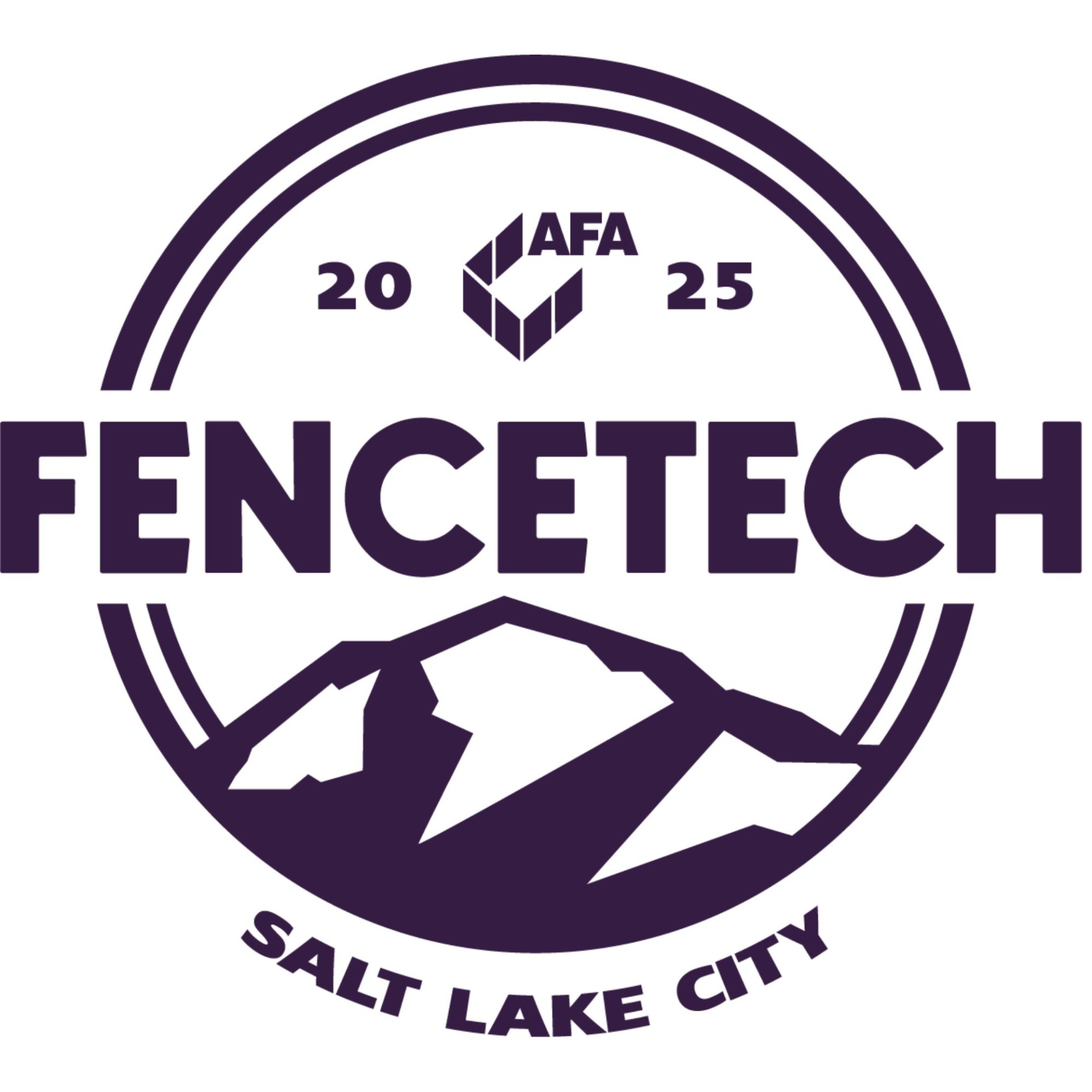 EXCLUSIVE DISCOUNTS FOR FENCETECH ATTENDEES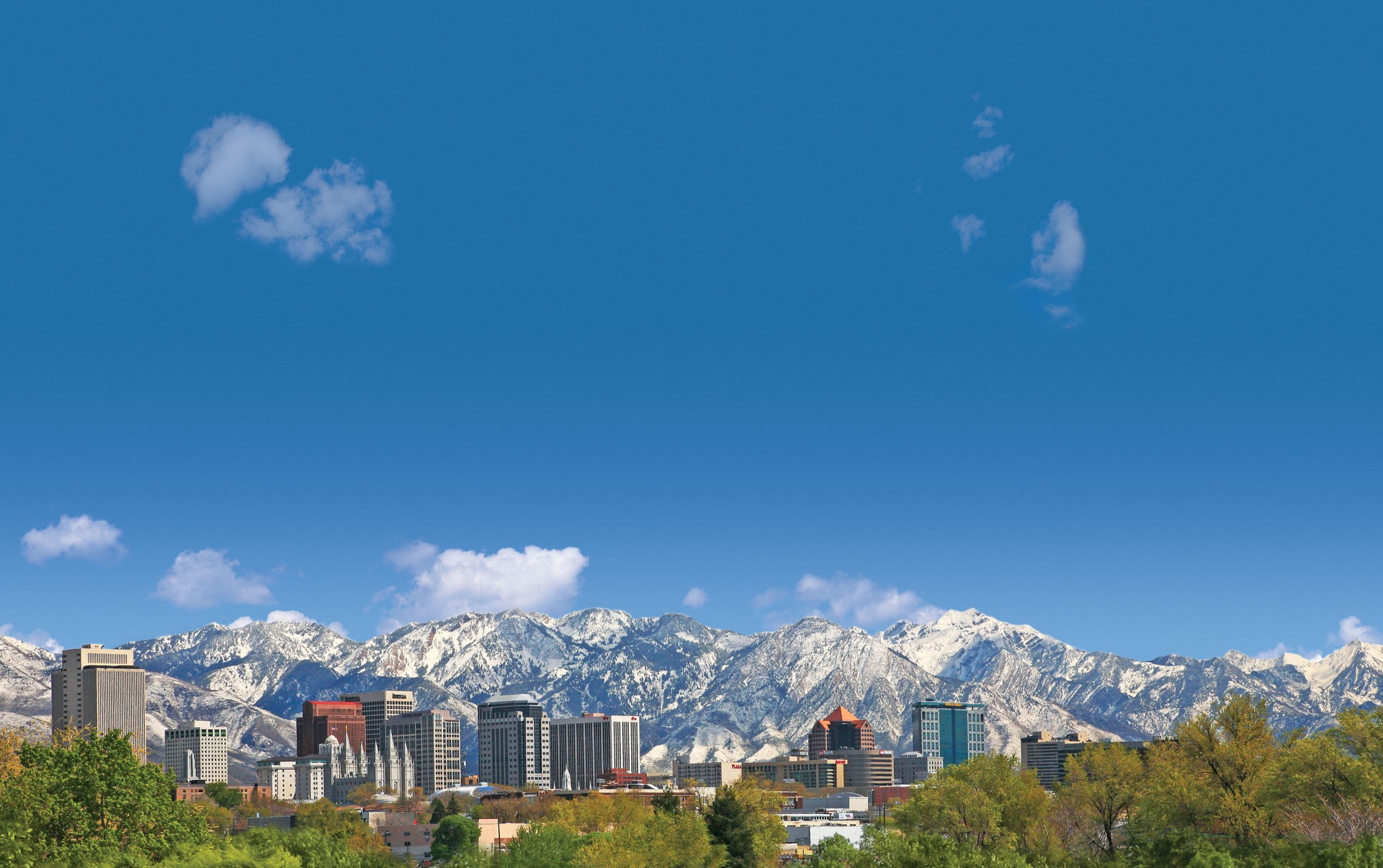 Receive FENCETECH Alerts
Be the first to know when new FENCETECH updates are shared!