Operations Manager School provides a deep dive into how managers and superintendents strategically and logistically coordinate all the moving pieces of a contracting business to ensure maximum quality, efficiency and profitability.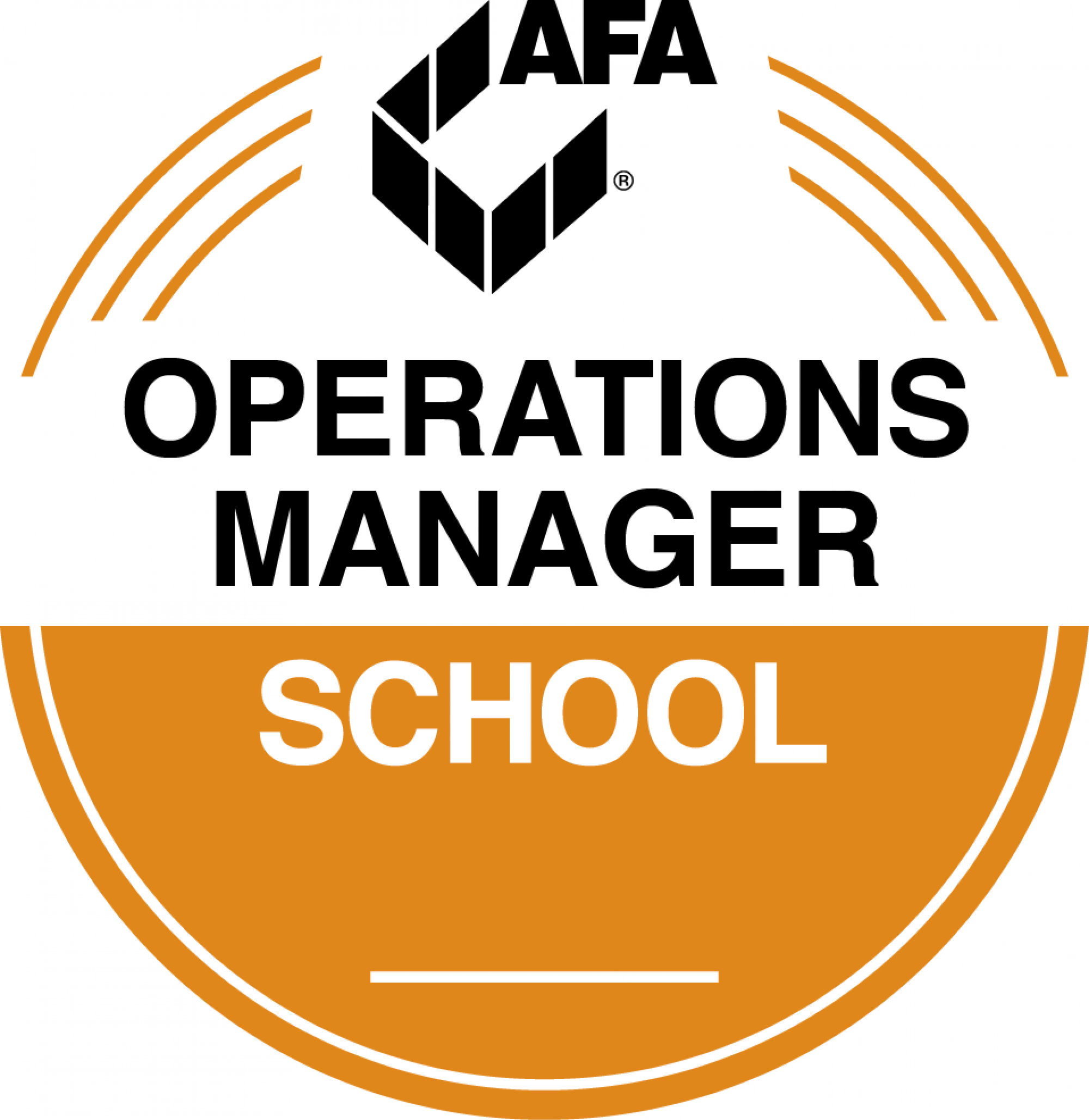 Upcoming Events
There are no upcoming school events scheduled. Subscribe today to be alerted when new events are announced!
Sign Up
Topics Covered
This school covers five topics that all successful operations managers must master:
Building Team Members
Cycle of Operations - Sales
Cycle of Operations - Project Management
Cycle of Operations - Installation
Operations Manager Toolbox
Who Should Attend?
This course is designed for managers, superintendents, and other employees responsible for overseeing day-to-day operations of fence contracting companies.
Certification Option
At the conclusion of the school, attendees have the optional opportunity to sit for the Certified Operations Manager certification examination administered by the Accreditation and Certification Institute (ACI). This requires a separate registration and fee. This application will be available soon. For more information, please contact ACI at info@acieducation.org.

To view upcoming certification events, visit the ACI website.