FENCETECH 2024 offers many new opportunities for networking and fun outside of the show floor! Join us for one or more of our special events scheduled this year.
MISSIONS DAY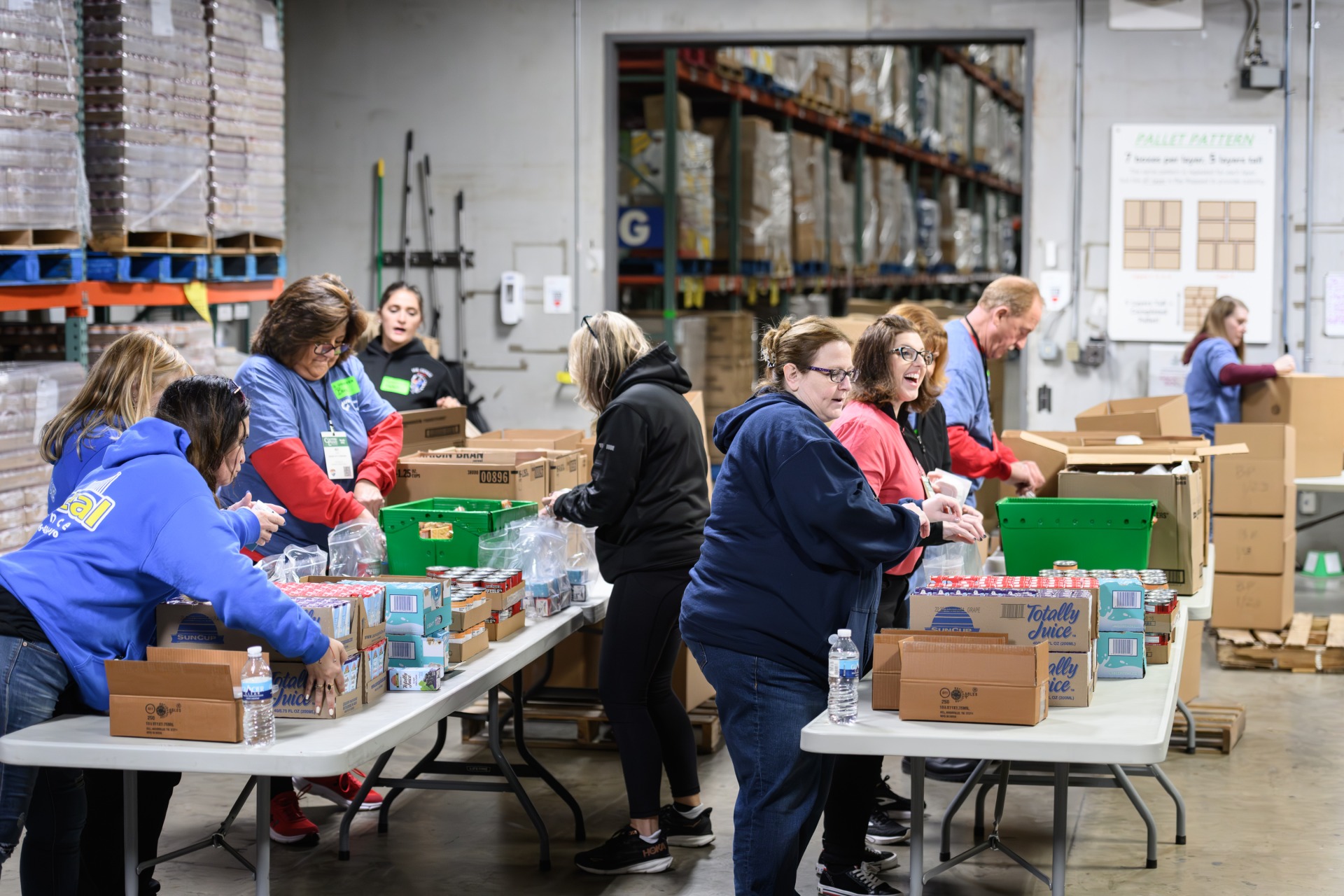 Day/Date: Tuesday, Januay 23rd
Time: 11:00 AM – 3:00 PM
Location: Local charity
Each year, we give back to our FENCETECH host community by helping with minor repairs, painting, and cleaning, or donating money to help out a charity in the area. If you are interested in participating or making a monetary donation, select this event through FENCETECH registration.
PICKETS AND PICKS OPENING PARTY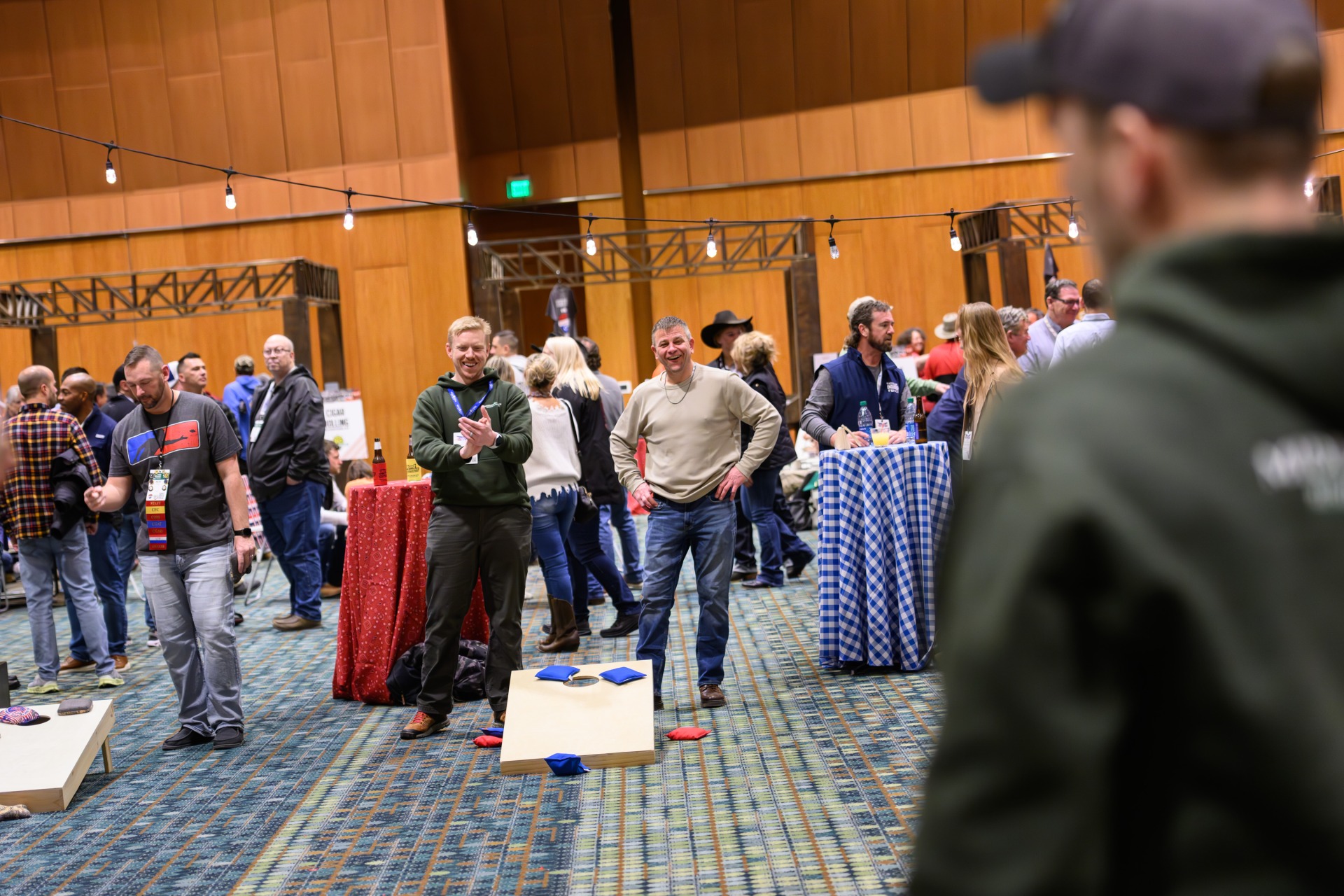 Day/Date: Tuesday, January 23rd
Time: 6:30 PM - 10:30 PM
Location: Music City Center

Following the success in Oklahoma City,join us for the next iteration of Pickets and Pitchers, PICKETS AND PICKS. APEX Fence and Construction, Magnolia Fence & Patio and their key sponsors have teamed up with AFA to throw THE PARTY of FENCETECH. This event is going to be another barn burner, so huge we can't fit it all here in this little blurb. So skip the preview, take our word for it and show out for boots, booze and more. Let's rock and roll!
ANNUAL MEETING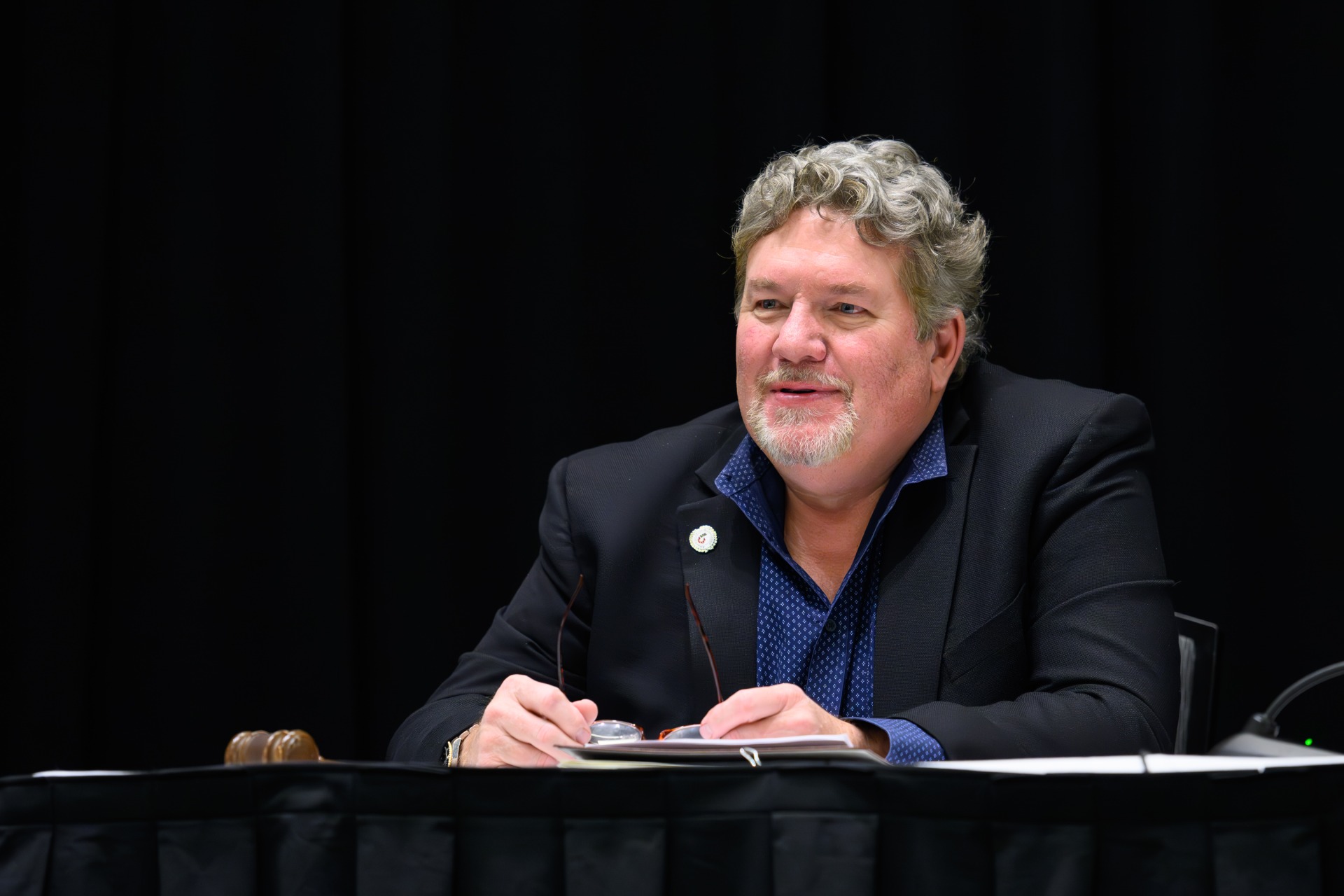 Day/Date: Wednesday, January 24th
Time: 10:00 AM – 10:45 AM
Location: Music City Center
KEYNOTE - WRITERS ROUNDTABLE AND THE POWER OF STORYTELLING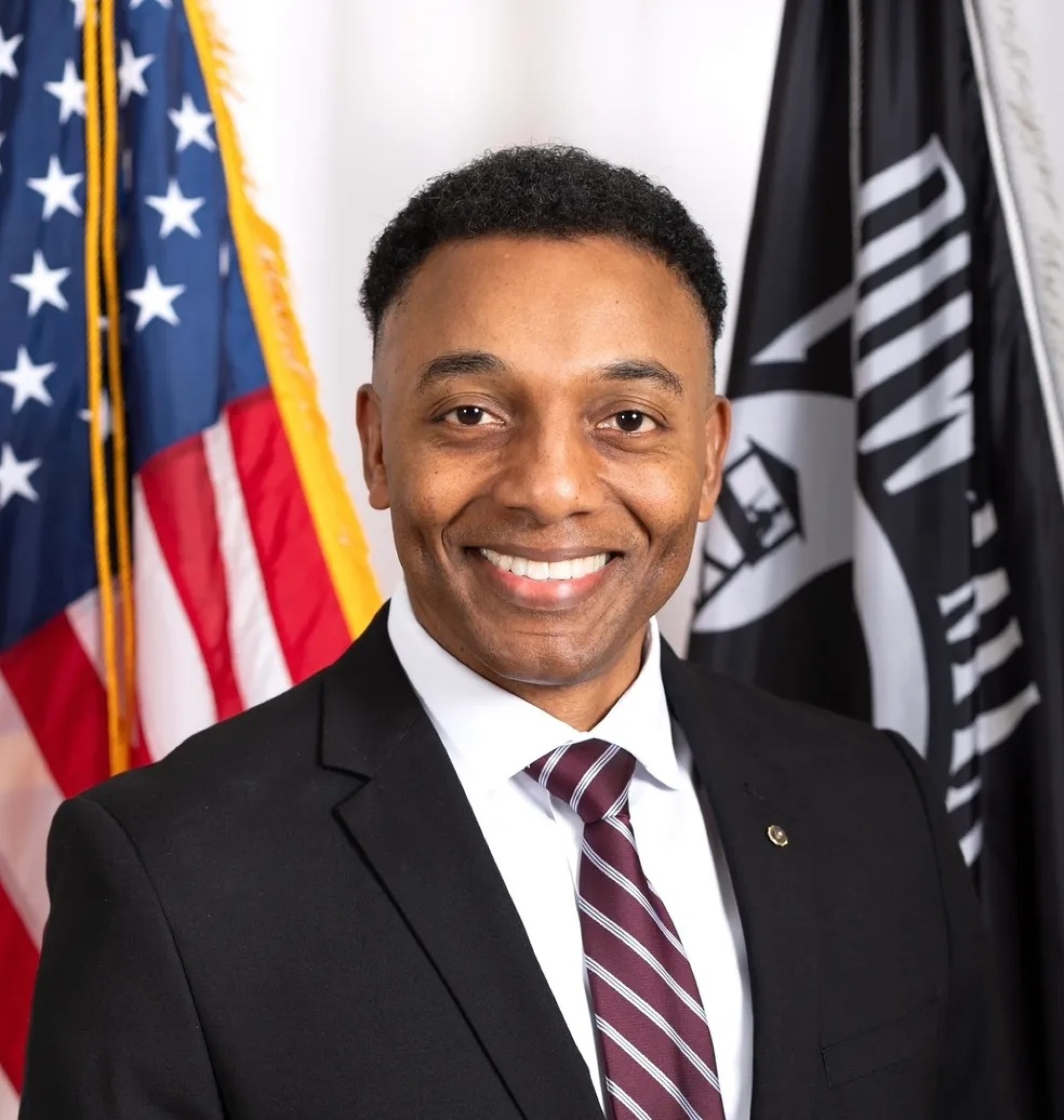 Day/Date: Wednesday, January 24th
Time: 11:00 AM - 12:00 PM
Location: Music City Center

Get ready to be captivated by our keynote presentation, showcasing the talents behind hits like "Ain't Goin Down Till the Sun Comes Up" and "Chicken Fried." Exploring the theme of "The Power of Storytelling for Your Business," these experts will delve into the enchanting narratives that underpin their chart-topping tracks, shedding light on the pivotal role of storytelling. With a knack for crafting resonant tales, their perspectives will revolutionize your approach to customer and client engagement, revealing how the art of storytelling can infuse vitality into your business and forge enduring connections and customers for life.
AWARDS BRUNCH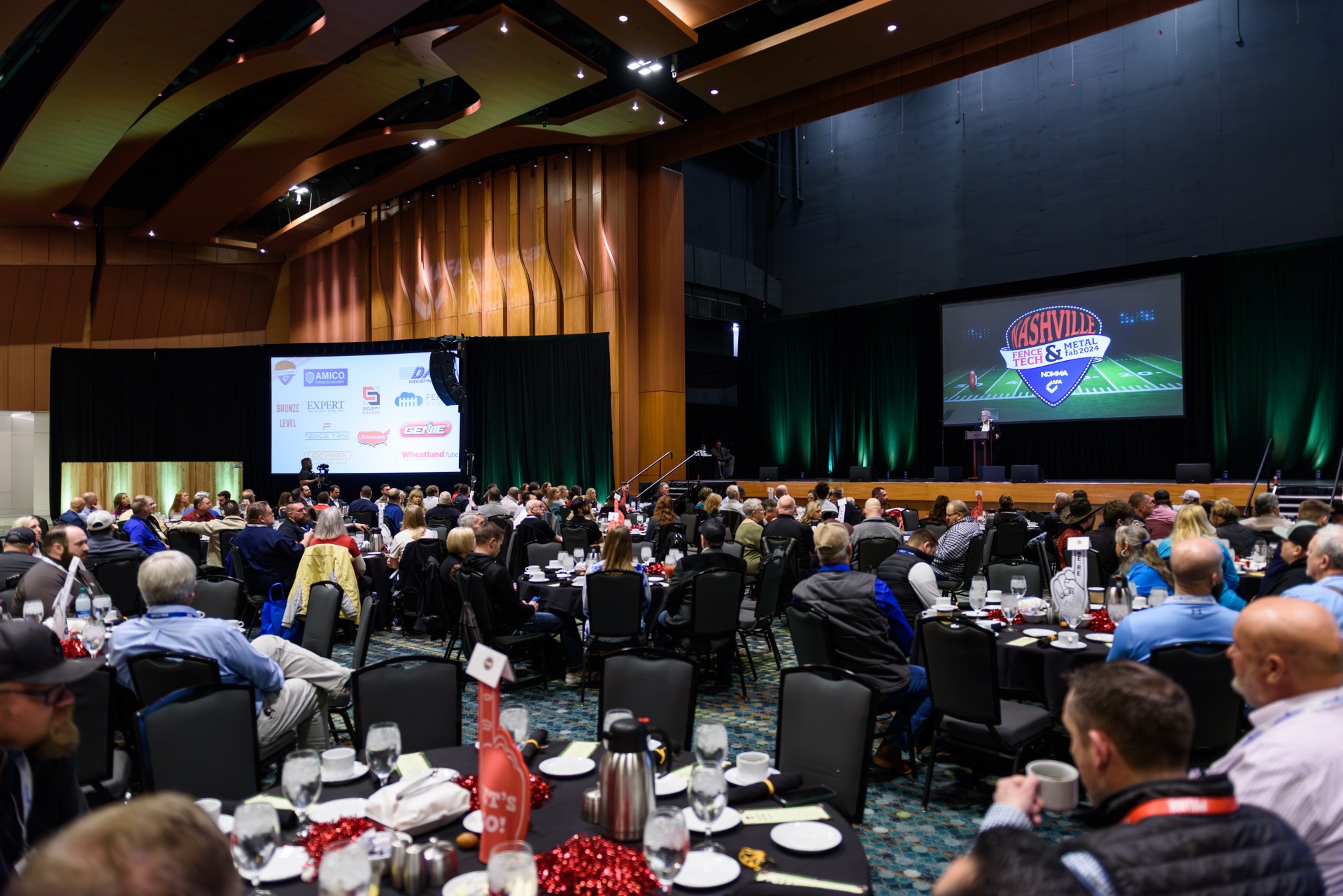 Day/Date: Thursday, January 25th
Time: 9:00 AM - 11:00 AM
Location: Music City Center

TOUCHDOWN! We're bringing the spirit of competition to the forefront at our revamped Awards Brunch. Just like on the gridiron, leadership excellence and industry innovation will face off in a clash of the titans. Going head-to-head, chapters are gearing up to compete for victory, while the showdown for project of the year between vinyl and wood fence projects promises to be as intense as any on-field matchup. Join us for a game-changing celebration of achievement and dedication in the fencing industry. There will be a chapter tailgate to kick off the event, so come early and cheer on your chapter! Most spirited winners will also be awarded.

SPECIAL INTEREST GROUP SIP AND SEMINAR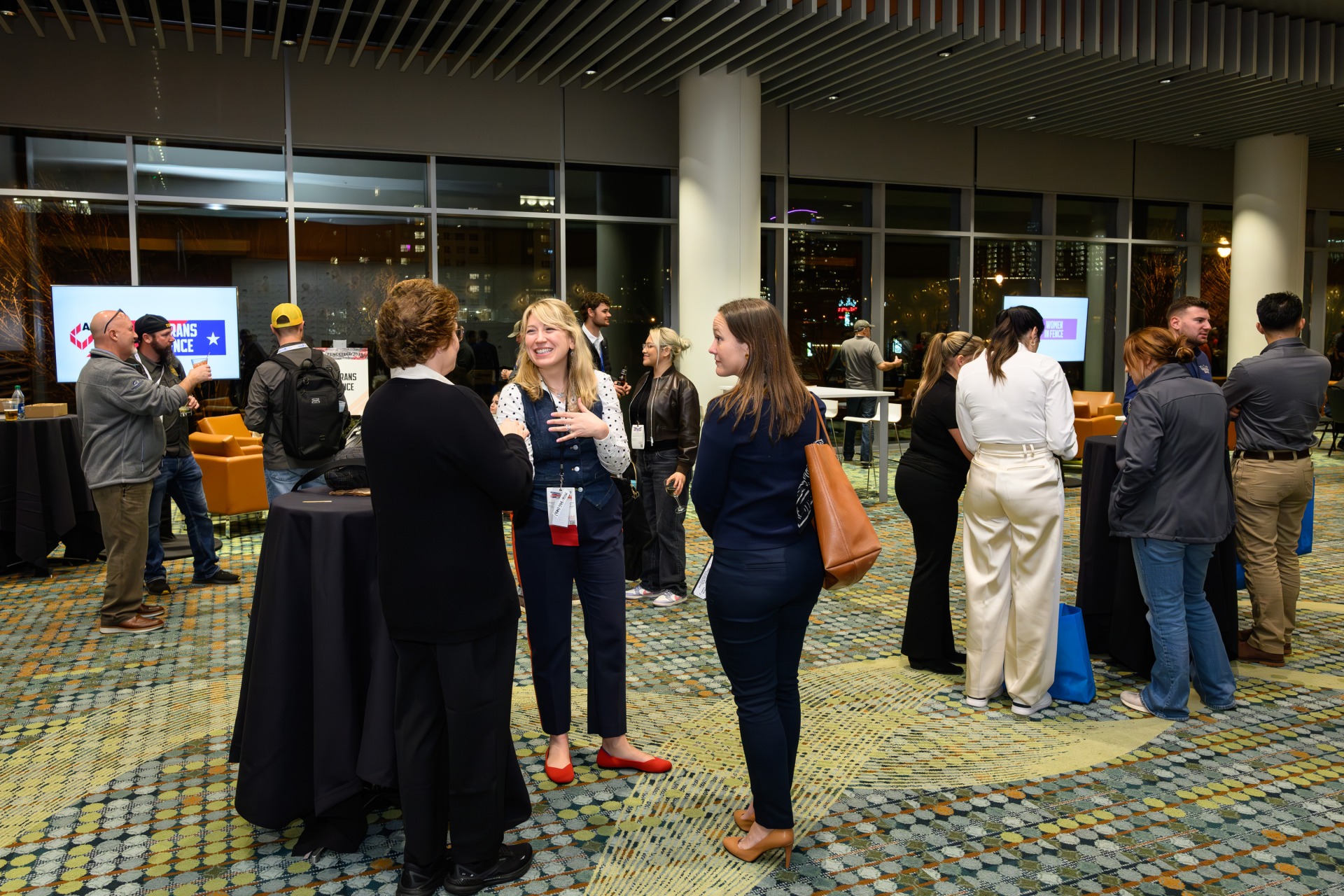 Day/Date:– Thursday, January 25th
Time: 5:00 PM – 6:00 PM
Location: Music City Center
Discover your community within the American Fence Association at a reception and seminar, where we spotlight our four esteemed special interest groups: Hispanic Fence Professionals, Veterans in Fence, Women in Fence, and Young Fence Professionals. This event serves as a welcoming homecoming for those seeking like-minded peers and invaluable insights. Join us in forging connections, fostering collaboration, and learning how these vibrant groups can enrich your AFA journey.

REGISTRATION NOW OPEN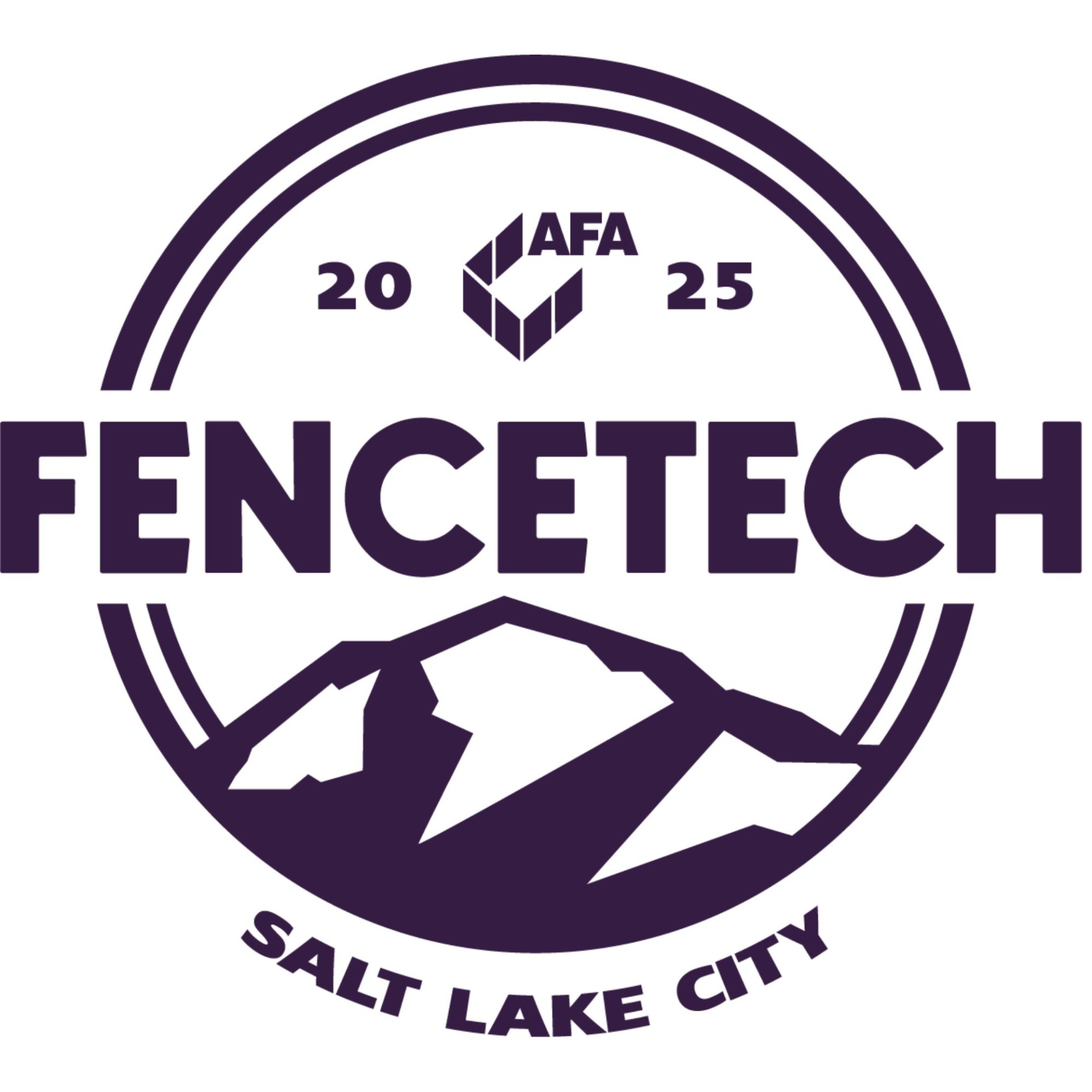 EXCLUSIVE DISCOUNTS FOR FENCETECH ATTENDEES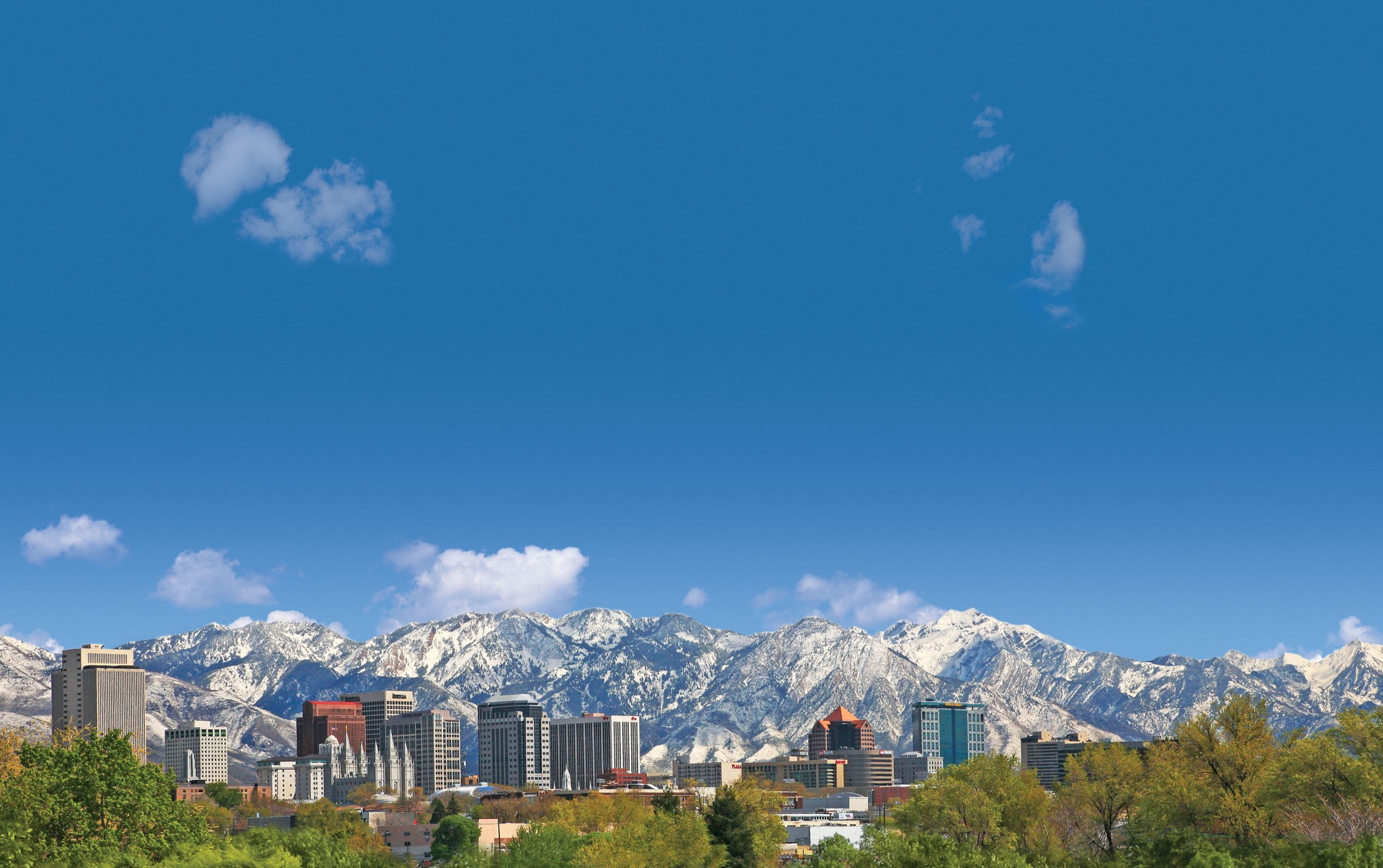 Receive FENCETECH Alerts
Be the first to know when new FENCETECH updates are shared!