ABOUT THE VENUE
Howdy y'all! Saddle up for an unforgettable experience at the American Fence Association's FENCETECH conference, January 22-26, 2024 in Nashville, TN. As the country capital's honky-tonk tunes blend seamlessly with the cutting-edge world of fencing, this ain't your ordinary industry event – it's a southern-style shindig of innovation and networking. With workshops and sessions that'll have you two-stepping your way to success, and an exhibit floor showcasing state-of-the-art products that'll make you holler "Yeehaw!", FENCETECH in Nashville is where the heart of the fencing community beats stronger than ever. So put on your best pair of boots and mosey on down to the Music City Center for an experience that's both business and boot-scootin' fun. Can't wait to see y'all there!
A genuine geographic bull's-eye, Nashville is perfectly positioned to draw people together. 40% of the US population lives within 600 miles of Nashville!
Nashville is one of only six cities in the nation where three interstates connect. I-65 connects the city with Louisville, Indianapolis, and Chicago to the north and Birmingham, Montgomery, and Mobile to the south. Nashville is bisected by I-40, an east-west freeway that also passes through cities that include Asheville, Knoxville, Memphis, Little Rock, and Oklahoma City. I-24 crosses the city from the northwest to the southeast, providing convenient travel from St. Louis, Chattanooga, and Atlanta.

The Music City Center, proud bearer of the esteemed LEED Gold Certification, flaunts a whopping 1.2 million square feet of communal space, adorned with an assortment of meeting rooms and ballrooms. Not to mention, you'll be treated to sweeping vistas of the Nashville skyline, all while being a stone's throw from Broadway, ensuring that strolling through downtown is as easy as pie!
HOTEL INFORMATION
AFA has negotiated discounted rates at several hotels around the city.  You must register for FENCETECH before booking your room.  After you register, you will receive a confirmation link to book your hotel.
HOTEL ROOMS WILL SELL OUT FAST, REGISTER EARLY!
GETTING TO NASHVILLE
FLYING
Nashville's airport is designed to keep you moving, with an easy flow to and from the terminal's gates. The award-winning airport features a range of dining and retail options, two massage bars, a nail salon, terminal-wide Wi-Fi access, an extensive Arts at the Airport program featuring visual art and live entertainment, a full-service business center with foreign currency exchange, and even meeting space for one last conference before you head home.
Quick Facts About the Airport:
The airport code is BNA, which stands for Berry Field Nashville in honor of Col. Harry S. Berry, administrator of the original airport project in the 1930s.
More than 17 million passengers are served annually.

The 820,000-square-foot terminal is home to major carriers and their regional partners, operating more than 530 daily arrivals and departures. Air Canada, American Airlines, Delta, Frontier Airlines, Southwest Airlines, United, Vacation Express, Alaska Airlines, Contour Airlines, JetBlue, WestJet, British Airways, Allegiant, and Sun Country Airlines serve Nashville.

Flights are available to 75 nonstop markets, including Atlanta, Boston, Chicago, Dallas, Denver, London, Los Angeles, New York, Orlando, Philadelphia, Salt Lake City, Toronto, and Washington D.C.

The Nashville International Airport was the first airport in the country to allow ride-sharing services like Uber and Lyft to operate on the property.
For more information, visit flynashville.com

DRIVING
More than 28,000 parking spaces make it easy to bring a car downtown. Broadway, downtown's main thoroughfare, bisects numbered avenues into north and south.
To find parking, visit Park It Downtown or SpotHero. 

Maps and driving directions help you get around Music City during your stay. Find all the exciting attractions, restaurants, music venues, and more located near your hotel and around town. Enjoy exploring Music City! Maps here: https://www.visitmusiccity.com/plan-a-trip-to-nashville/getting-around/maps

TAXI SERVICES
Cabs are available from the taxi stand on the ground level of the airport. Nashville features a flat-fee service triangle between the airport and downtown. From point to point, taxi fares are currently set at $25 per cab for up to four passengers; within the triangle, charges should not exceed the flat-rate fare, which should be posted in the rear window of the taxi. For trips outside the triangle, consult the meter rates posted in the cab. Nashville's taxicab drivers complete a training course sponsored by the NCVC. For more details, contact the Metro Transportation Licensing Commission at 615-862-6777.
RIDESHARE SERVICES
Lyft and Uber are both active in Nashville. Download the app and request a ride. A nearby driver will be dispatched to your location within minutes. The Nashville International Airport was the first airport in the country to allow ride-sharing services to operate on the property.
WALKING
The FENCETECH hotels are under 10 minutes walking distance from the Nashville Music City Center.
THINGS TO DO IN NASHVILLE
Creativity is the heart and soul of Music City and there's never a shortage of inspiring things to do. From music, culture, and the arts to food, sports, and shopping, there is an "only in Nashville" experience waiting for you.

FENCETECH attendees are also eligible for the meet in Nashville Discount Pass, which provides exclusive deals to participating businesses around the city.  For more information, please click here.
Find out more about Nashville here.


REGISTRATION NOW OPEN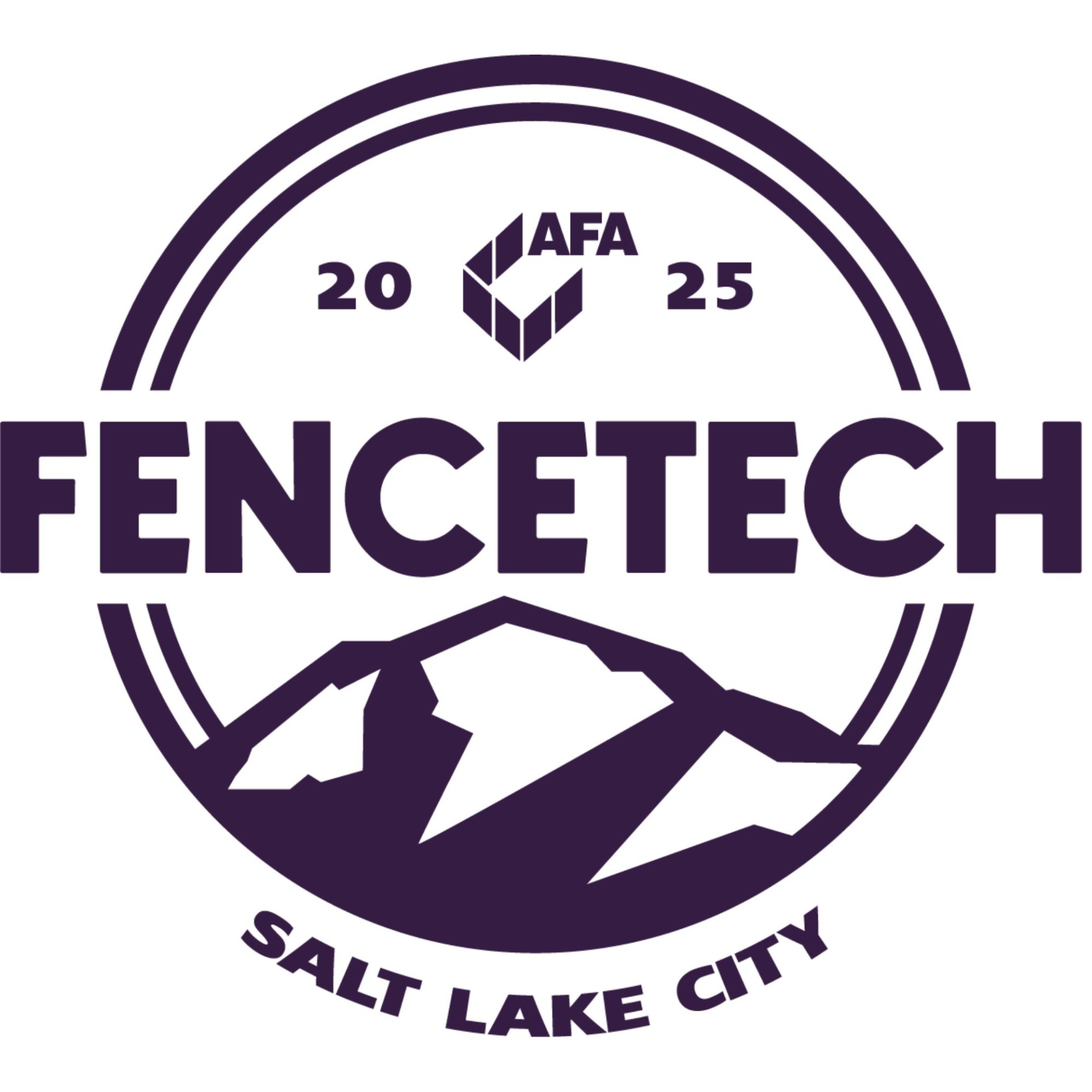 EXCLUSIVE DISCOUNTS FOR FENCETECH ATTENDEES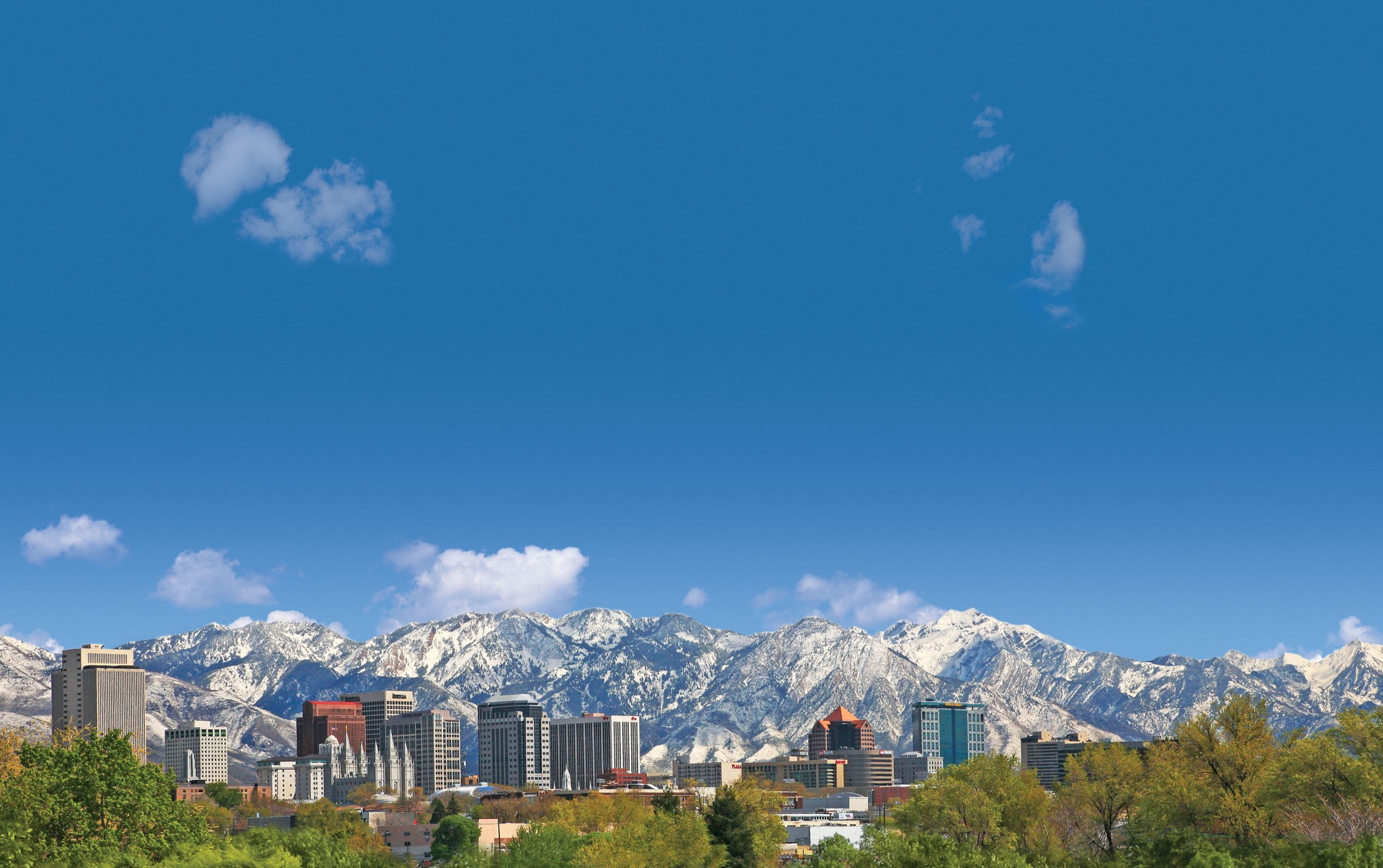 Receive FENCETECH Alerts
Be the first to know when new FENCETECH updates are shared!