Oklahoma City Streetcar All attendees will receive a complimentary streetcar pass to use February 28 - March 3rd!
The Oklahoma City Streetcar is a 4.8 mile system serving OKC's Central Business District, Bricktown Entertainment District and the Midtown District. February 28-March 3, FENCETECH is providing you with complimentary streetcar passes! Streetcar passes will be distributed as part of event registration. Discover fresh perspectives and flavors that await you in the modern frontier!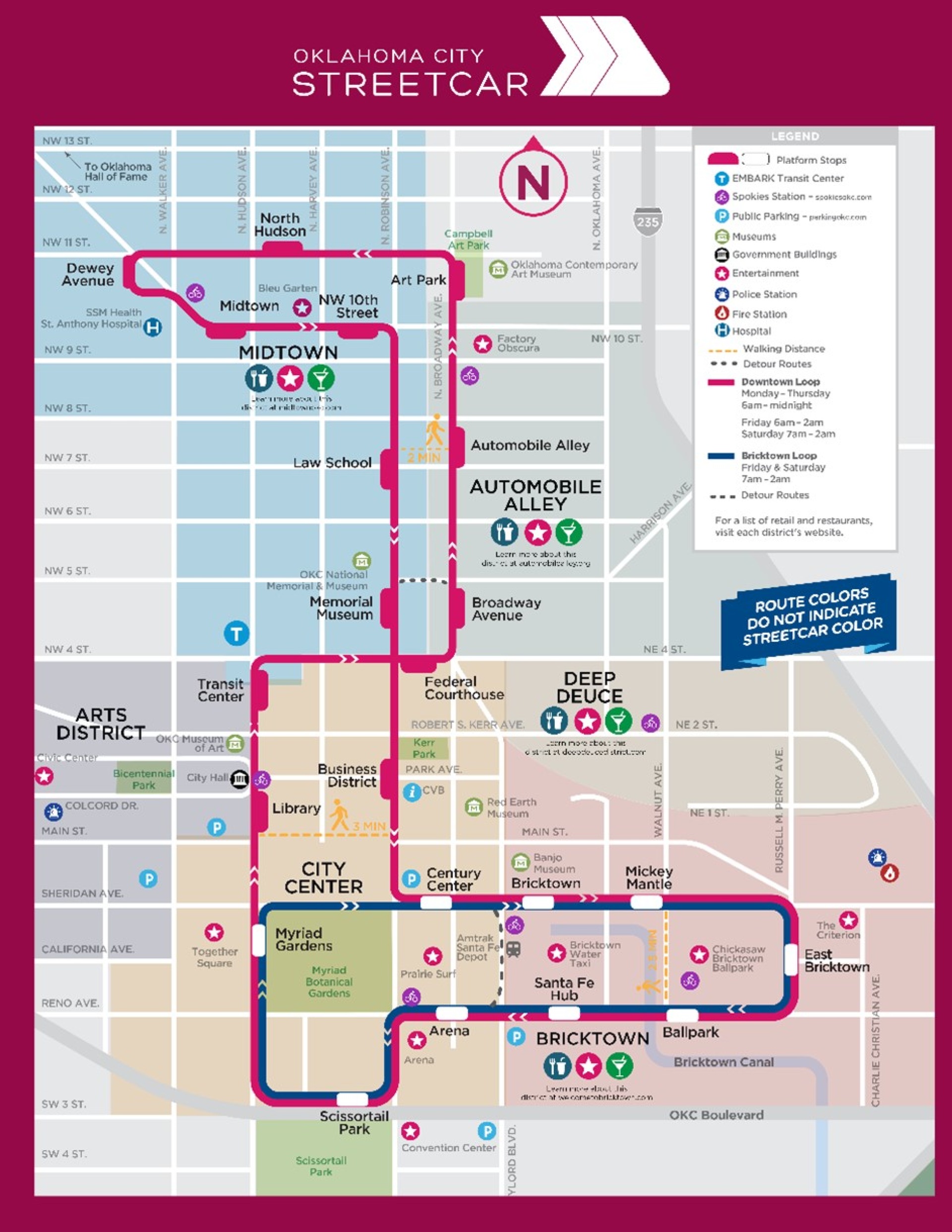 REGISTRATION NOW OPEN
EXCLUSIVE DISCOUNTS FOR FENCETECH ATTENDEES
Receive FENCETECH Alerts
Be the first to know when new FENCETECH updates are shared!